Unveiling the Enigmatic : A Journey of Self-Discovery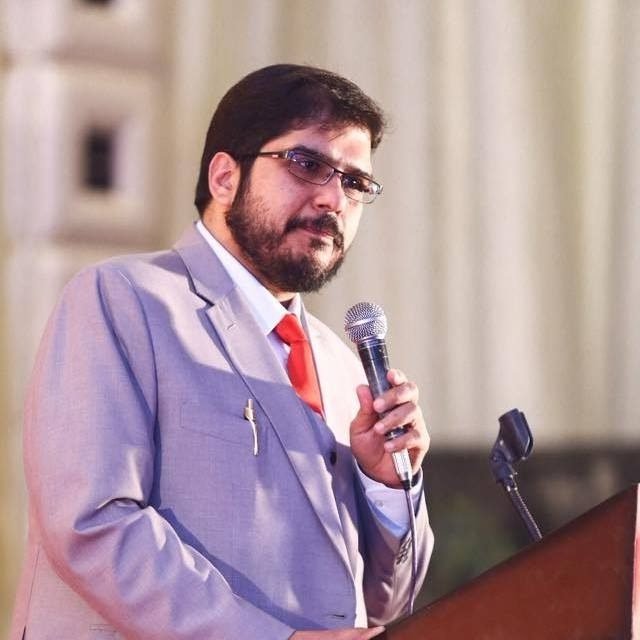 Meet Me, a financial trailblazer who's breaking boundaries in the remittance industry! With over 14 years of executive experience under my belt, I as a Project Management Professional (PMP) have conquered countless obstacles and unlocked Page 1 of 3 corporate bank accounts in countries all around the world. As a director of a remittance company, I am responsible for ensuring top-notch AML policies, fraud prevention, and sanctions checks while also tracking monthly revenue targets and annual budgets. With expertise in business process modelling and negotiation, I have always been on the lookout for ways to improve and innovate. Whether it's managing appraisals or making decisions in board meetings, I being a financial consultant am ready to take on any challenge. So, if you're looking for a financial expert who knows the ins and outs of the remittance industry, look no further than me as a seasoned pro! 
"Project management isn't just a job, it's a passion. We know that success is in the details, and every project is an opportunity to create something extraordinary. With dedication, perseverance, and a sharp eye for detail, we can turn any challenge into a triumph."
Ignite Your Potential: Transformative Services Tailored Just for You!
Get the expert help you need to make your projects a roaring success with our team of devoted Project Management Professionals! We'll take care of everything from project execution and international expansion to remittance systems and mobile app design and deployment. And we're not just about the technical stuff – we'll help you with governance, risk management, finance, marketing, and innovation too. Whether you need to lead across organizational networks, drive change, or develop your people, we've got your back. At our company, your success is what we live for! 
The University of Lincoln.
The University of Wrexham Glynder.
Anti-Money Laundering and Counter-Terrorist Financing (Global)
Developing Corporate Governance Structure
Experience / Work done so far
Leading the way in showcasing our company's strength and projects to top-level bankers and regulators, driving confidence in our capabilities and achievements. Expertly forecasting and communicating business strategies to ensure synergy between our goals and financial institutions' objectives. Proactively implementing robust risk management practices to safeguard our interests. Leveraging extensive expertise in mobile app design and deployment to create cutting-edge applications that elevate customer experience and propel business growth. Collaborating with stakeholders to articulate and align our business strategy across departments.
Harnessing 16 years of executive experience and in-depth knowledge of the remittance industry to optimize order processing, clearing, and settlement operations. Playing a pivotal role in seamless cross-border fund distribution while upholding regulatory compliance. Driving efficiency through innovative business process modelling, streamlining workflows and enhancing operational effectiveness. Skilfully negotiating with partners and vendors to secure favourable terms and drive cost savings. Defining precise business requirements and leading cross-functional teams to deliver strategic solutions. Ensuring smooth integration of systems and processes for seamless operations and data flow.
Digital Marketing and Corporate Branding
0
%
Worldwide Remittance System
0
%
Portfolio/Work done so far
Malek Tariq has led many projects to remarkable growth, securing major clients, implementing innovative strategies, and fostering a dynamic team culture.
Success Stories: Inspiring Testimonials that Will Amaze You!
I feel on top of the world. I feel incredible, I feel motivated, I feel empowered. I am the master of my own destiny.
Malek Tareq helped me discover what I am really made of. With help, I've set new standards for myself, and I've taken my tennis game–and my life–to a whole new level!
Contact/Get in touch with me