UNIVERSITY OF LINCOLN
Master of Business Administration (MBA) in Organizational
Leadership
UNIVERSITY OF WREXHAM GLYNDER
Post Graduate Certificate in Computer Science
with Cyber Security · (2002)
Wrexham Glyndŵr University – UK
Post Graduate Certificate (PGC) in Computer Science
with Cyber Security
Certifications
Becoming a Thought Leader
Anti-Money Laundering and Counter Terrorist Financing (Global)
Bussiness Management
Developing Corporate Governance
Structure
Senior Member of Company`s Board of Directors with 12 years of experience in:
• Project Execution
• Business Development
• International Growth & Expansion
• Planning and preparing presentations
• Establishing and maintaining working relationships
• Communicating new product developments to prospective clients
• Contribute to the development and refinement of Company`s vision and strategy
• Contribute to organizational planning and strategy for the operational development
• Worldwide remittances systems
• Procurement and UAT of web-based remittance application
• Extensive knowledge of VOIP especially (3cx, SIP Trunk, DIDs and VICI dialler)
• SWIFT membership and deployment
• PCI compliant, Level 2 certification
• Deployment of debit/credit card processing through ACE ONLINE
• API integration with TRACESMART for client identity verification and sanctions screening
• Launch of a successful application for EMI (E-Money institution) license through FCA UK.
• Launch of the company's Mobile App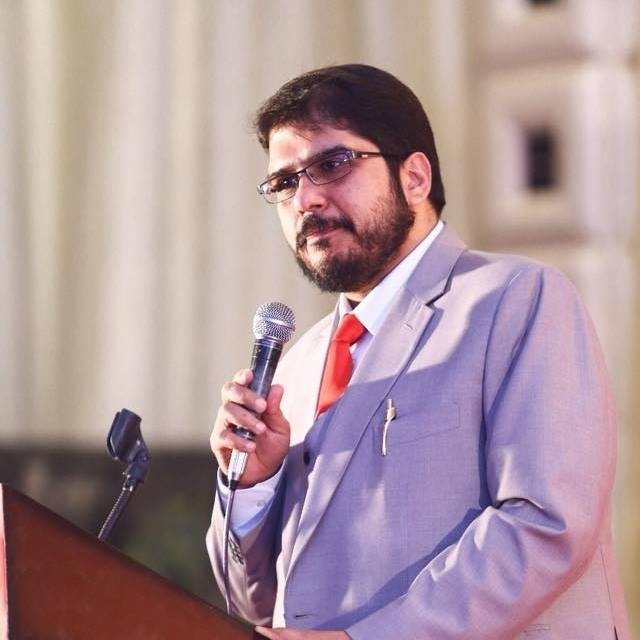 Accomplished Executive Summary:
I am a trained Project Management Professional (PMP). I have hassled key initiatives that culminated into the opening Page 1 of 3 of the company's bank accounts at a corporate level in many countries across the globe. To open a bank account of the money services business (MSB) is a dream come true. I have the experience to demonstrate at the top level to the bankers and regulators about our company's strength and current projects, forecasting about our business with those banks or their countries, and risk management.
As a director of a remittance company, I am responsible for ensuring our controls and software are able to handle AML policies, fraud prevention, linked transactions detection, sanction checks and track/ view business progress, monthly revenue target vs achievement, annual budgeting of all departments vs spending and formation or revision of SOPs, KPIs, JDs, manages appraisals and decision making in the light of internal audit reports in board meetings.
I have fourteen years of executive experience and knowledge of the remittance industry with a focus on order processing, clearing & settlement, cross-border fund distribution processes. I also have experience in business process modeling, negotiations, specification of business requirements, and integration.